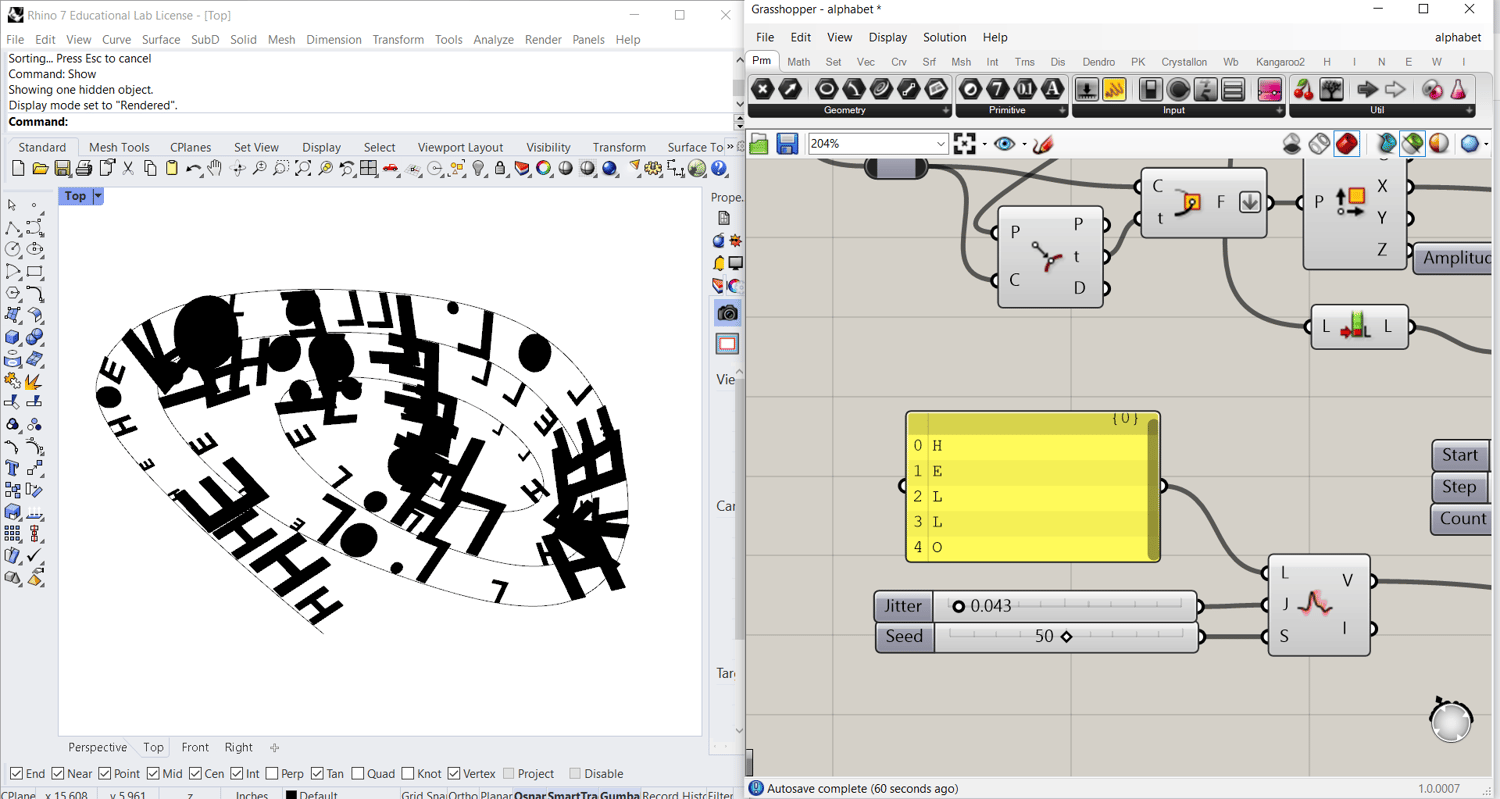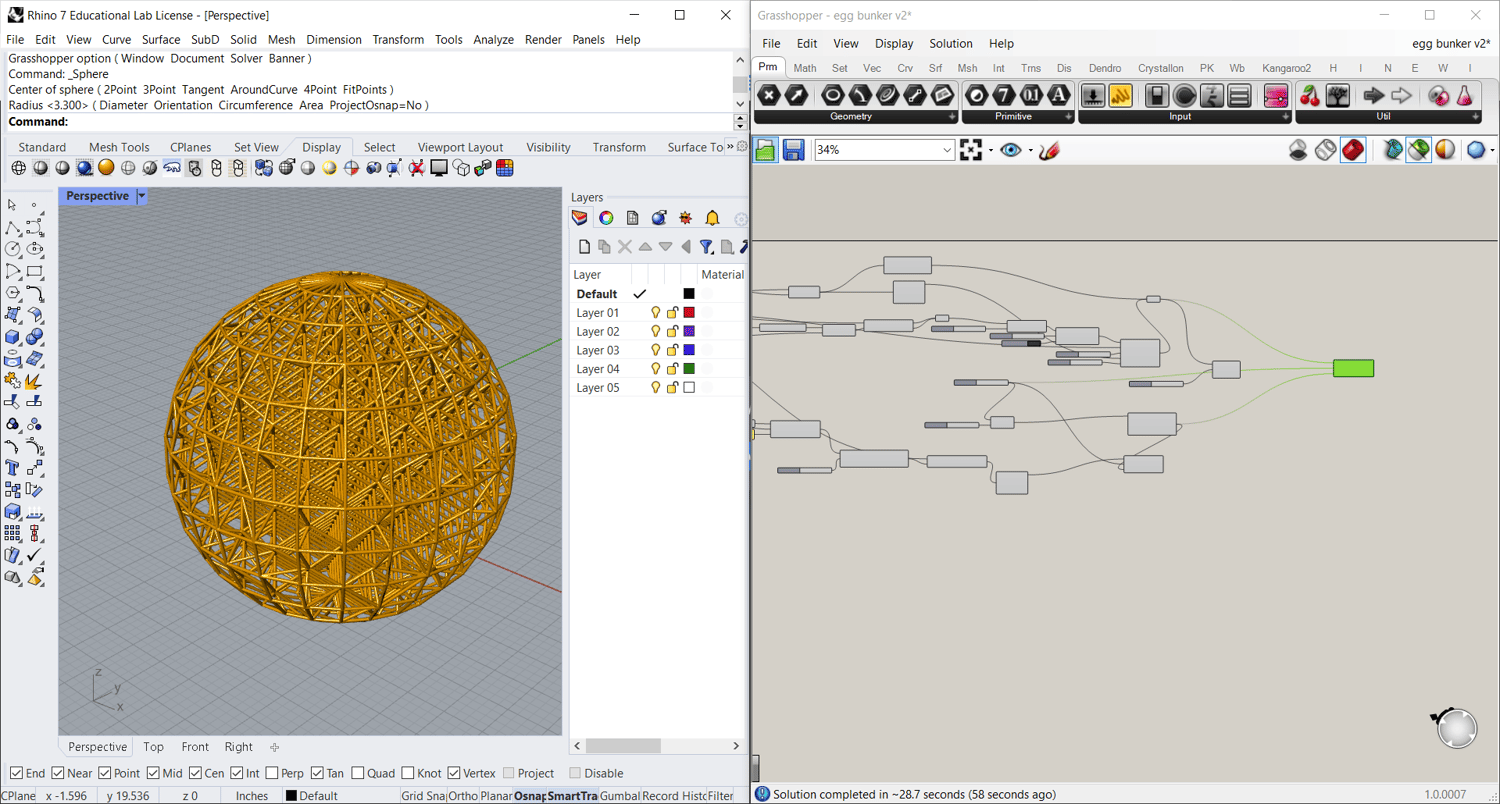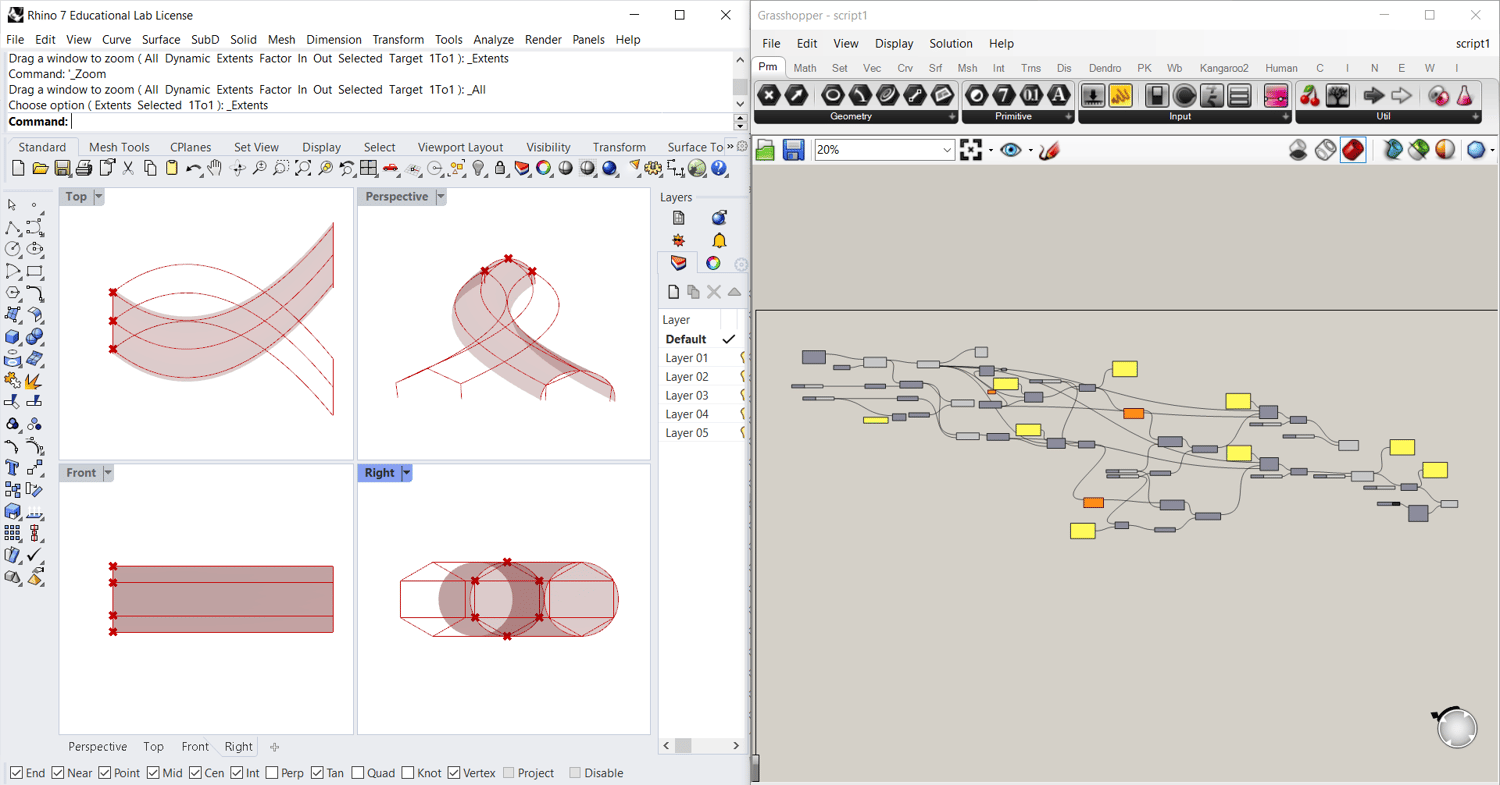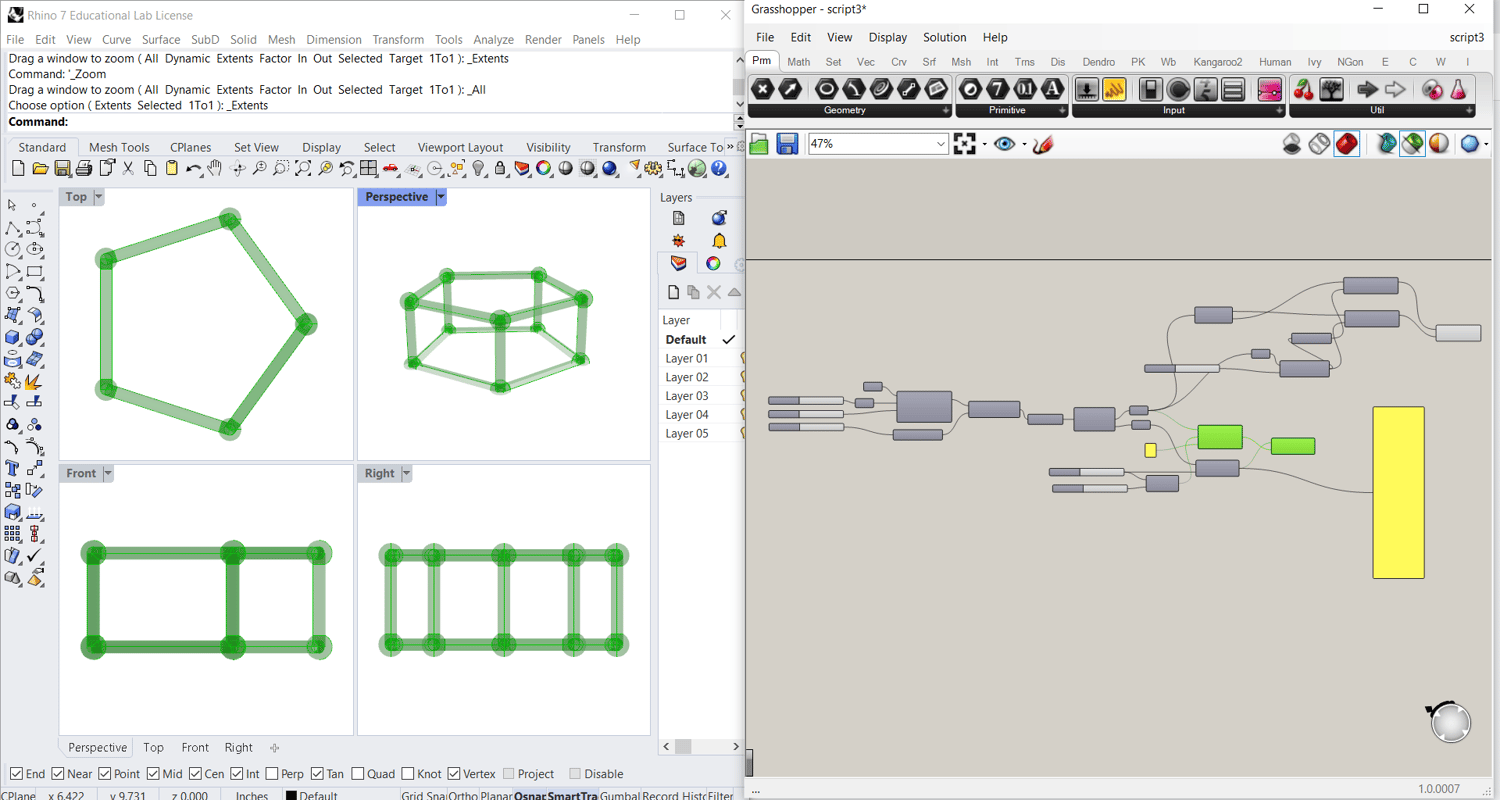 10 SPECIAL SCRIPTS by Miles Callahan
$9.99
I am thrilled to introduce you to Miles Callahan, a recent graduate of the Sculpture Program at the Kansas City Art Institute, who has created 10 impressive grasshopper scripts that I am excited to share with you.
Miles is a highly talented artist and designer, with a keen interest in robotics and mechanics. His work reflects a deep understanding of parametric and computational design principles, allowing him to create personalized and complex projects that are both visually stunning and technically advanced.
What sets Miles apart is his unique ability to infuse his work with a poetic sensibility, bringing a rich and meaningful content to his art forms. His creations are more than just visually impressive; they convey a deeper message and invite the viewer to engage with the piece in a profound and meaningful way.
I have no doubt that Miles will go on to achieve great things in his future studies, and I am honored to have had the opportunity to work with him. I believe that his grasshopper scripts are a testament to his skill and creativity, and I highly recommend that you take the time to explore them and appreciate the exceptional talent behind them.
Thank you for your time, and I look forward to the opportunity to collaborate with you in the future.
Sincerely,
Michael Wickerson
Wickerson Studios